Dishes Using Seasonal and Local Ingredients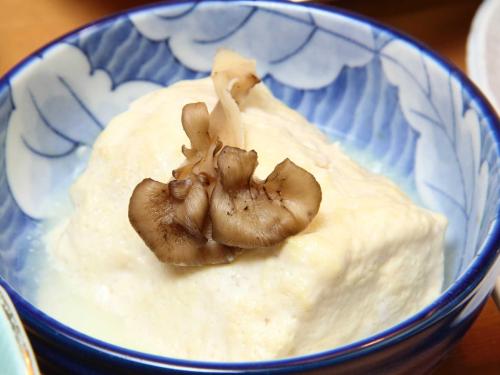 We serve owner's certificated taste of traditional Shinshu cuisine.
You can enjoy a variety of heartwarming dishes.
Natural mushroom hot pot using mushrooms which is only available at that moment, and rice cooked with an iron pot which has been used from Edo era, those are just amazingly tasty!
Please enjoy the dining experience which you can experience only here at Marunaka Lodge.

 
Dinner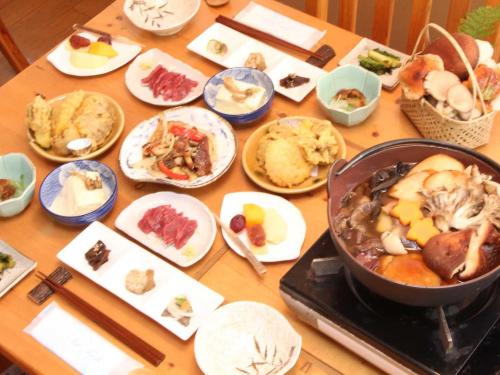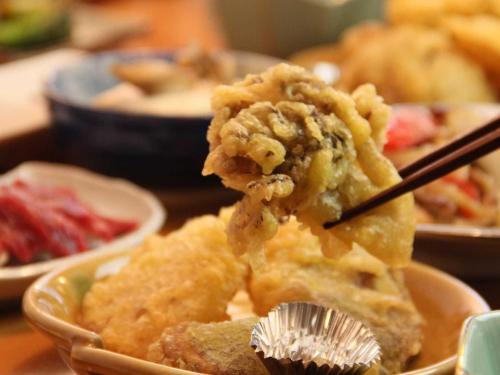 The highlight of dinner is  Marunaka Lodge's signature  "Mushroom Hot Pot."
With the hot pot, we serve dishes using natural mushroom, wild vegetables, etc.
Horse-meat shabushabu - soak it in the mushroom hot pot soup
Mushroom Tempura - Juicy and chewy texture
Mushroom Porridge - Finishing dinner with porridge using mushroom hot pot soup
*If you would like to have this dinner, please inform us at the time of check-in. It is available to serve from day after your arrival. To be checked that whether we can provide the dinner on the day of your arrival or not.
Cooking Rice with a Iron Pot which has been used from Edo era
The owner keeps maintenance  and uses the iron pot for cooking rice. The pot has been used from Edo era.
Please taste the newly harvested rice glowed with underground water.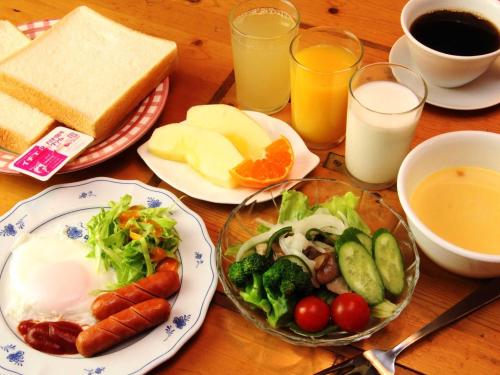 The breakfast will be the energy for a day.
Thus, we are putting high attention on nutrition and volume.
"Houteki" is a dialect used in Nozawa Onsen area. It means ?Fluffy newly snow.?
When you boil the homemade tofu, the tofu gradually starts melting. Then you can taste the fluffy texture and creamy taste.
The owner and his wife makes this tofu from early in the morning.